So, the day we have been waiting for has arrived. Monday 19th July 2021 was deemed Freedom Day after the UK Government released the country of all existing Coronavirus restrictions. Although the day didn't arrive with bells and whistles and seemed to roll across the country like tumbleweed. The question that isn't being answered is 'What next?'.
Over the last 15 months, employers and employee's have become accustom to the comfort blanket of the restrictions, making clear what we can or can't do and what we should or shouldn't, but really, what next?
This blog will explain what the lifting of restrictions mean for the workplace and what things you, as an employer should be considering.
The Changes
From 19th July 2021, all Covid-19 restrictions were lifted across the country, this means we no longer have to wear face masks (unless the location you are visiting is independently imposing these rules), social distancing is no longer required and there are no restrictions on meeting outside of your household.
This all seems great for individuals who can now meet friends and family in a local restaurant or for families who have been apart, can now spend time together in and outside of their homes.
For employers, the guidance has not been so clear and many have been left to decipher this information themselves.
Changes in the workplace:
With the changes including the workplace, employers too, are no longer obliged to follow the restrictions but it isn't quite that easy.
Face Masks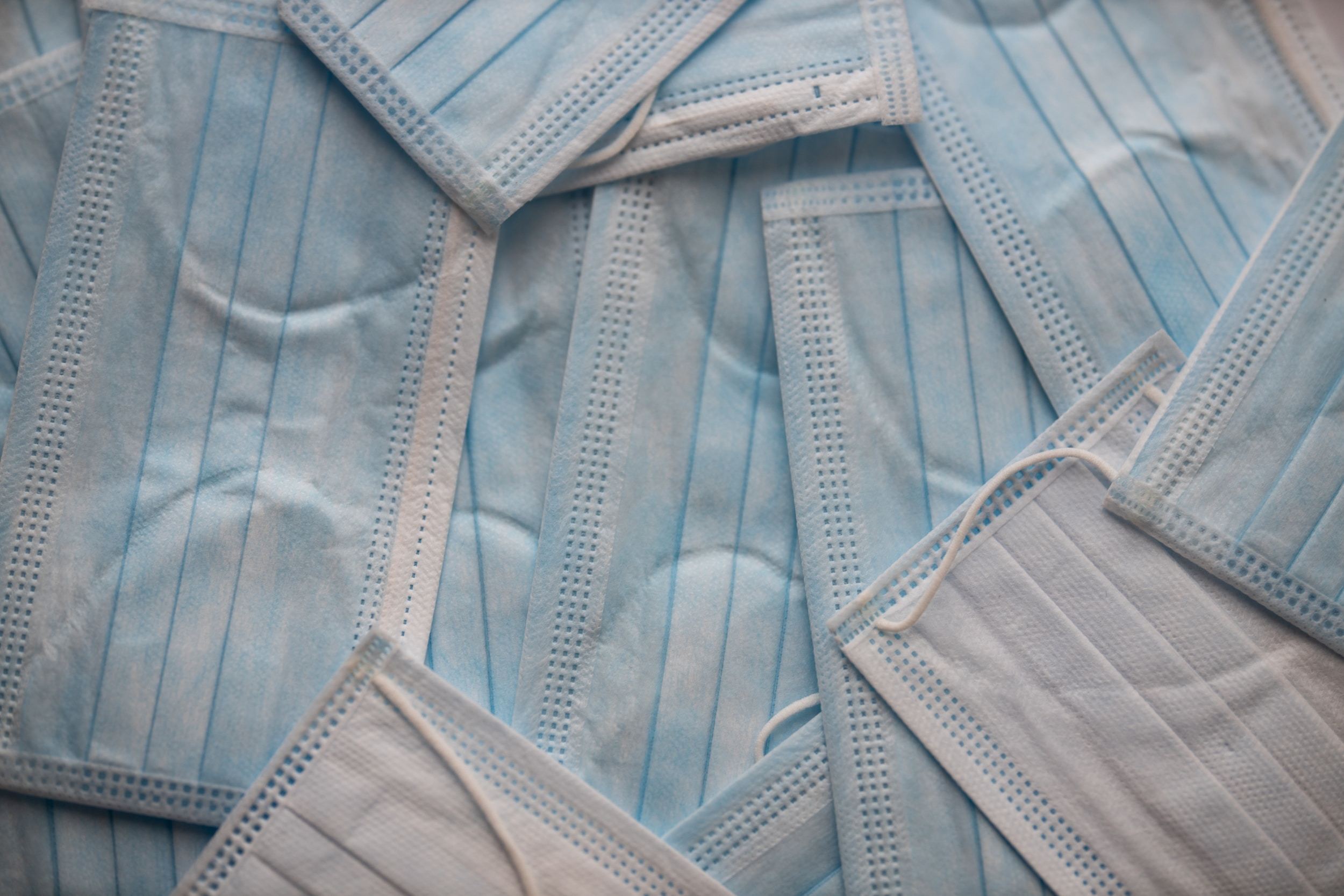 As an employer, it is your responsibility under the Health & Safety at Work Act to ensure your workplace is a safe environment for your employees, this means that you should consider all potential risks, including Covid-19.
In doing so, if you can justify that the removal of face masks will increase Health & Safety risks for your employees, you CAN impose these as a requirement for employees, visitors and contractors. To do so, you must document this in your Health & Safety Policy.
However, you might find that some employee's disagree, or don't understand your reasoning, if this is the case, we recommend you talk to your employees as much as possible. If you still find there is resistance, you may have grounds for introducing disciplinary measures for failure to follow management instructions BUT you must be mindful of why employee's are refusing to continue wearing masks, for example, and should try and accommodate suitable alternatives before reaching this point.
Social Distancing
Like many workplaces, you might have had to change the layout of your workplace or reduce workstation numbers to accommodate social distancing measures, this is no longer required. Employees can return to working in close contact and no longer need to be separated or spaced apart.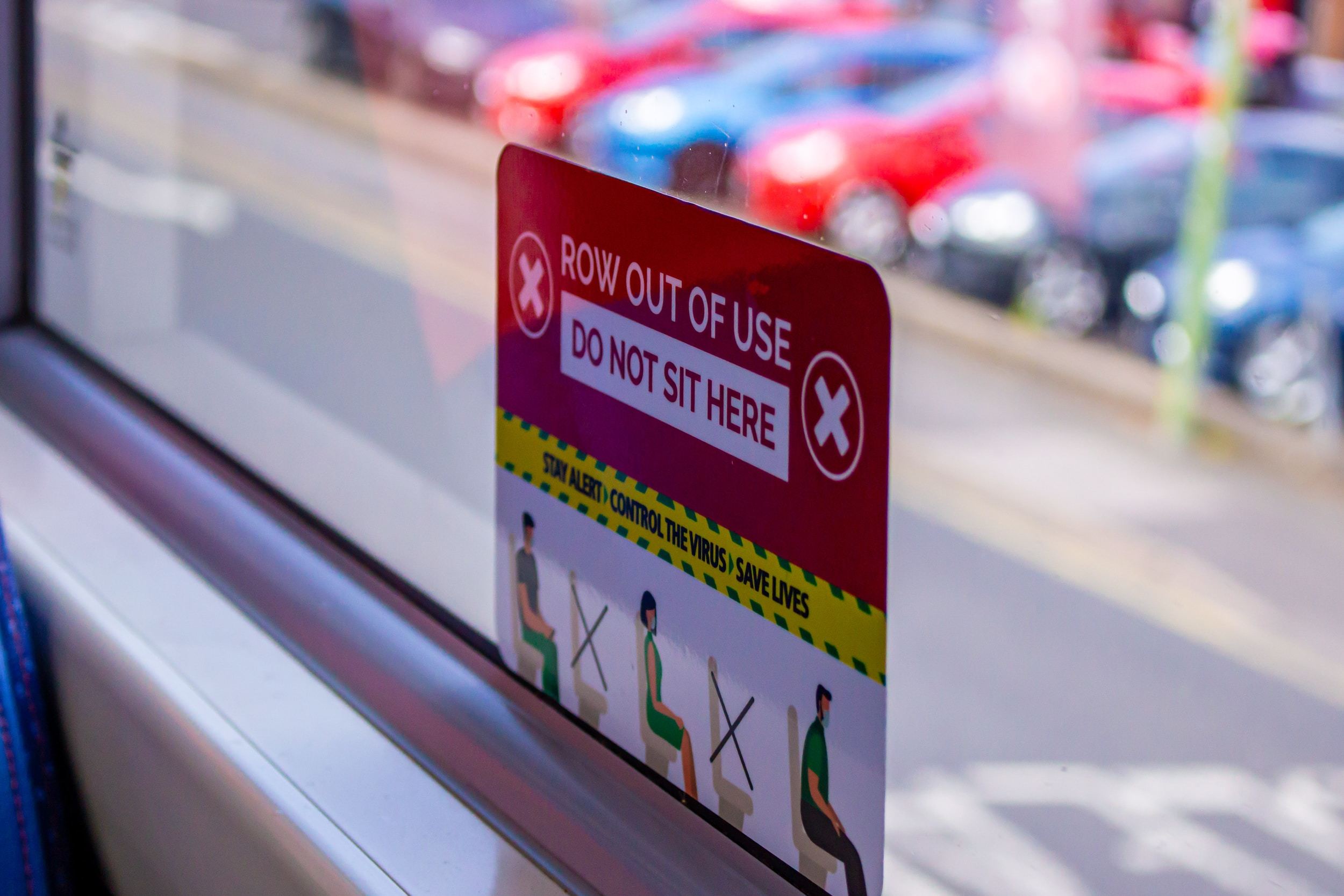 However, before you remove the tape from empty desks, you should consider how removing social distancing rules within your workplace can open you to potential risks. Where social distancing can not be achieved and a positive case for Covid is found, anyone who has been within close contact of the positive case may be required to isolate, impacting on your resources and ability to service the needs of your business and/or customers.
Time to Return to the Office
While many businesses have found that working from home has benefitted their business and some have even decided to leave their premises and opt for a fully remote solution moving forward. This will not be practicable for every business and some will be making the decision to return to work.
Although the guidance on working from home if you can, has been removed, this doesn't mean that everyone is going to be ready or comfortable to do so.
We recommend talking through your plans to your employees and to understand their thoughts and feelings. It is also worth considering which of these employee's have children. Given the time of year and more school holidays approaching, a return to work right now, could pose great difficulties for some employees, it may be helpful to delay for this reason.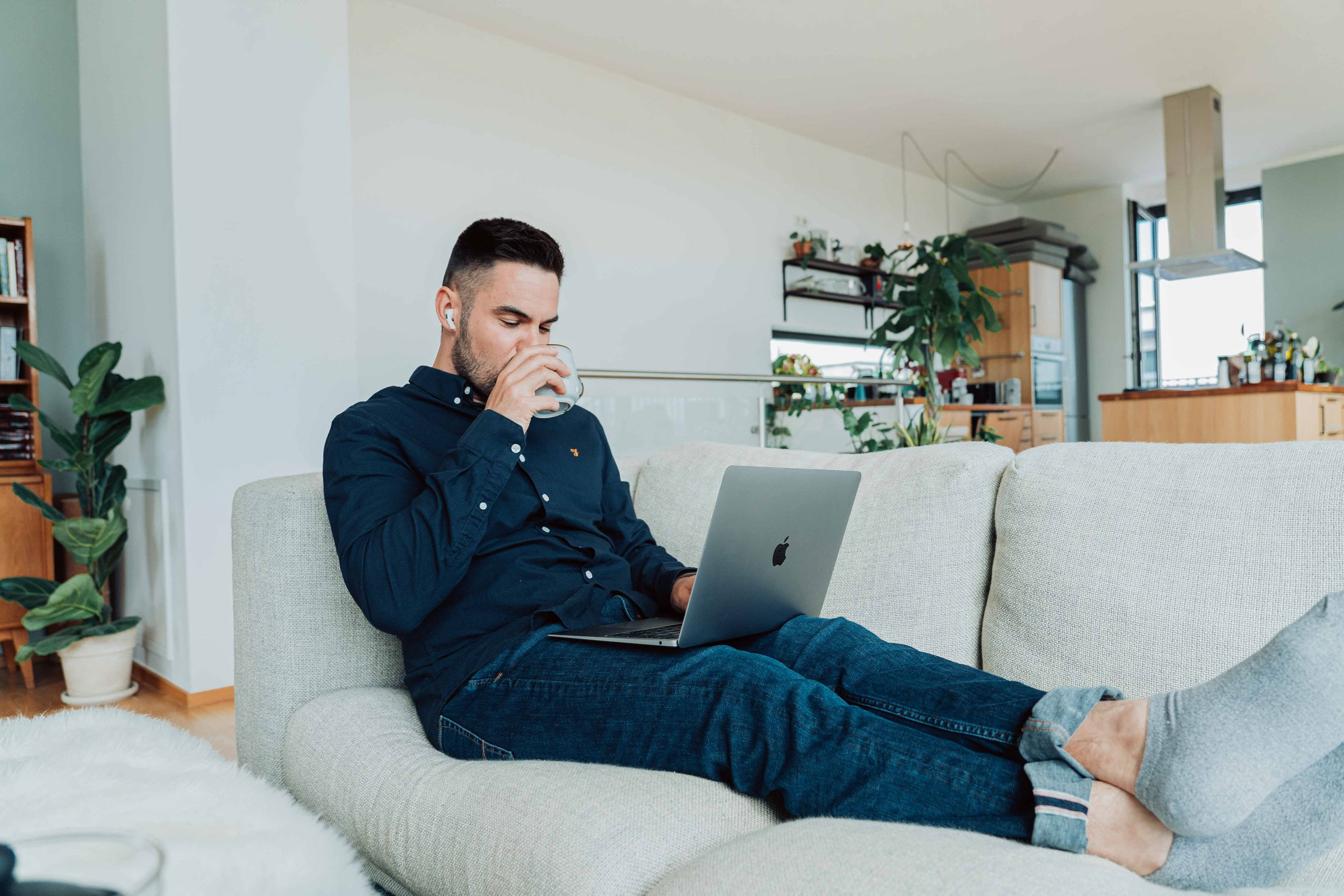 Need help?
Tribe HR & Recruitment Services provides expert bespoke HR support and advice to small businesses and charities across England & Wales. If you'd like to find out how we can support you and your business through these changes and your ongoing management, contact us today.