What is kickstart?
Kickstart is a fully funded UK government scheme that provides 6 months of paid employment for individuals aged 16-24 claiming universal credit and are at risk of long-term unemployment. Individuals enrolled on the scheme can work 25 hours a week for the National Minimum Wage (or the National Living Wage depending on the age of the participant). It was introduced in September 2020 with the motive to help young people develop skills and gain work experience which is crucial to their future prospects of getting into full-time employment once their placements have ended.
Why has kickstart been extended?
The schemes success has led to its extension to March 2022, opposed to December 2021, to enable other 16–24-year old's get their foot in the door of employment and their careers.
Meet the Team
Tribe HR and Recruitment Services & Tribe Energy Services have enrolled their business into the kickstart Scheme and have successfully taken on 4 young people so far:
Shaarn Disley- Account Executive at Tribe Energy Services Ltd.
Bethan McCaffrey- Digital Marketing Executive at Tribe HR and Recruitment Services Ltd.
Chloe Kerry- Office Administrator at Tribe HR and Recruitment Services Ltd.
Meet Chloe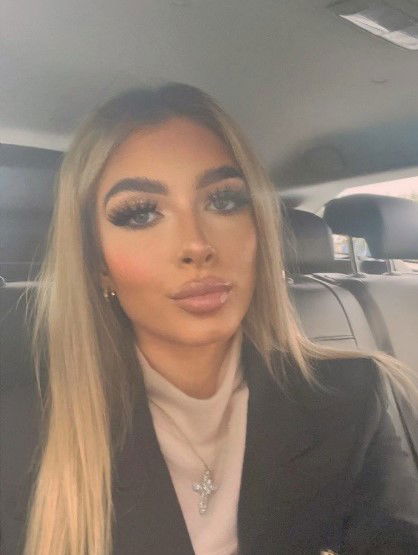 How long were you on universal credit before being successful with this application?
"3 months"
Why did you feel kickstart was going to be beneficial for you?
"It meant I could get work experience and skills to add to my CV for future job applications"
What was your preconception of the kickstart scheme? Good/bad
"I was apprehensive in case I didn't like the position I would be working in but excited to get back into work at the same time"
What are your thoughts/ how/have your thoughts changed now you are enrolled on the scheme?
"I think it's a good opportunity to get real life work experience and skills to secure a job in the future that you may not have had the experience to get previously"
How are you finding you experience? (The work itself, employers, workplace)
"I really enjoy working for Tribe, everyone I work with is really nice, it's a relaxed and comfortable place to work and I take full advantage of the free coffee machine"